Yes, it's true. Budgets are being slashed. Jobs are being lost. And Kanye West is running for US president. You could say that things are looking pretty bleak out there… BUT: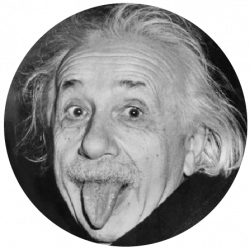 "In the middle of difficulty lies opportunity."

— Albert Einstein
Covid-19 is as much an opportunity as it is a problem. Here's why:
Your competitors are slashing budgets and running scared. Strike while the iron's hot.
Your customers are looking for reassurance. So give it to them.
The economy is doing better than we thought. Your opportunities haven't disappeared.
Gartner has recently recommended that, instead of cutting back, you should actually INVEST in your technology in order to take advantage of the opportunities Covid-19 has presented.
"Reallocate resources, budgets and people to fuel investments in new growth opportunities."
— Mark McDonald, VP Analyst, Gartner, April 2020
5 ways to take advantage of Covid-19
1. Digital is BOOMING more than ever
Covid–19 and social distancing measures have massively increased people's reliance on digital services. See how our software services can help you capitalise on this opportunity.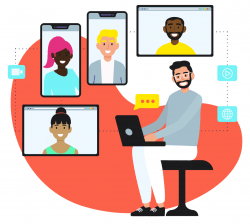 2. Compete with confidence
Your competitors are already reallocating their resources towards their online presence. Don't get left behind – check out our Website and App Development services.
3. Increase revenues & conversions
How did the likes of Google, Microsoft and Amazon get to be so successful? Answer: they have kick-ass UX and UI. And this will likely apply to the leaders in your industry too. So, if you want to have a chance at competing, you also have to optimise your digital estate.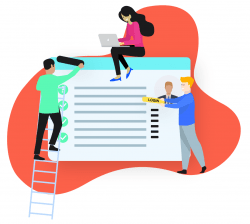 4. Business intelligence – innovate or die!
Your competitors are already using business intelligence and smart data management to get ahead. Work smarter, not harder with our data management services.
5. Embrace AI & Machine Learning
AI isn't just a buzzword anymore. We've developed an AI-powered software that breaks down data silos and identifies business efficiencies… all by itself.
Find out how we can help you come out of this pandemic stronger than ever:
Visit our site