Why your software project might have failed
Software projects can fail for a number of reasons:
The software doesn't do what you wanted it to. This is usually down to poor communication and expectation management.
The project went over time and over budget. This is a real risk if the project hasn't been planned well. A pre-project consultation can help prevent this..
Project standstill. Disagreements over commercial disputes or legal issues can grind a project to a halt. Restarting the project can be hard – you may even need a new development team.
Knowledge or skills gap – the people leading your project may have moved on.
No matter the reason, the result is often frustrating, damaging and expensive. However, there is hope – most projects can be rescued!
Getting your software project back on track
Whatever the causes, illumo digital can put your software project back on track. Here's how our rescue process works:
Stabilise. First, our experienced project rescue team will assess your project landscape and delivery requirements.
Plan. Working with you, we'll create a pragmatic, achievable roadmap which in order to achieve your vision for success.
Development. We'll begin developing your software with our expert team of Software Developers, Project Managers, Business Analysts and Infrastructure Engineers and  Testers.
Hosting. We'll help you determine how and where to host your solution, whether in our own secure data centres or a public cloud.
Support and maintenance. Once built, we can keep your software up to date, deal with any issues, add new features or train your staff in how to use and manage the solution.

"Helastel (now illumo digital) have taken our e-commerce website to a new level in the way it works and its ease of use."
Robert Ireland, Managing Director at Pattersons
View case study
Want to learn more about why software projects fail?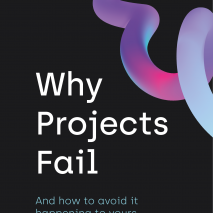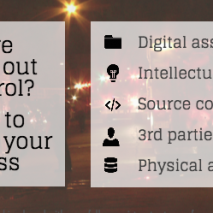 When your software project fails – a five step rescue plan
Read the blog