Workplace benefits
Flexible working: We offer flexibility around working hours so you can pick and choose what works around your routine.
Work from home/hybrid working: Home, office, hybrid – pick the working style that best suits you.
33 days holiday (inc bank holidays): We go over and above to help employees enjoy a better work life balance.
Gifted Christmas day: We also give an additional festive holiday day to help our team make the most of the Christmas period.
Buy/sell annual leave scheme: Employees are able to buy or sell up to five days annual leave.
Training and development: We may be able to pay for the costs of your professional qualifications and studies, as well as limited sponsorship opportunities.
Bi-annual salary reviews, and discretionary performance-related bonus reviews: Our dedication to regular pay reviews reflects our belief in rewarding good work.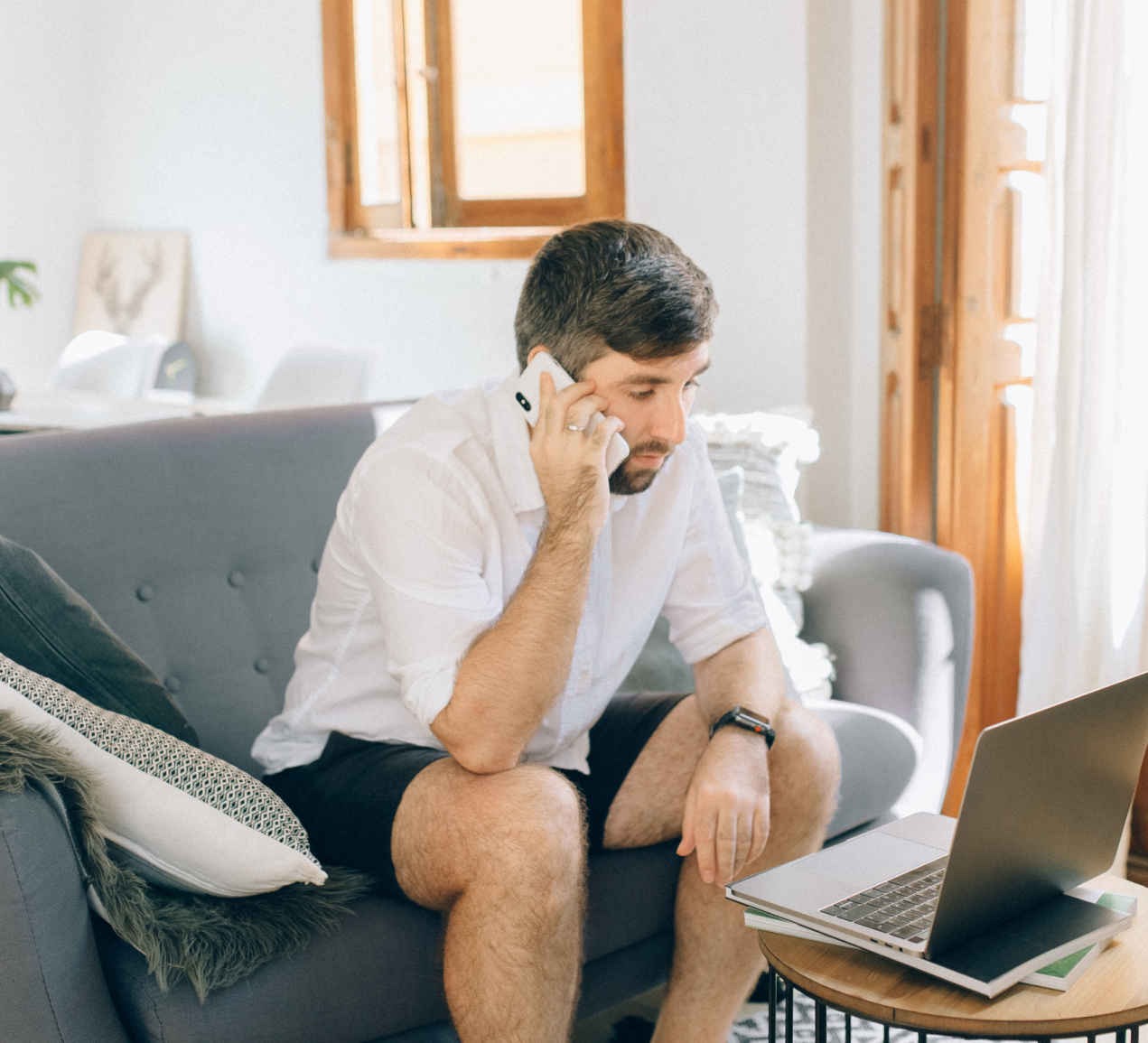 Personal benefits
Private healthcare: Our AXA Healthcare offers a raft of benefits, including treatments, consultations, and diagnostic tests.
GP Service: With our Doctor@Hand service, employees can book GP services online, and take appointments over the phone or via video call.
Discounted gym membership: Through AXA, we offer up to 40% off Nuffield Health gym memberships
Free eye tests: illumo digital have partnered with Specsavers to provide eye tests for our employees.
Employee Assistance Programme (EAP): Through WeCare, we provide mental health support, get fit programmes, legal and financial wellbeing support and more. 
Enhanced company sick pay: No one wants to be ill, but sometimes we are. illumo digital offers a discretionary enhanced sick pay policy for those poor health times.
Life assurance: Our life assurance scheme offers three times your annual salary to your nominated recipient.
Enhanced maternity and paternity leave: As part of our commitment to aiding employees' work-life balance, we offer enhanced maternity and paternity leave.
Pension: Employees are auto-enrolled onto a pension, which alongside your own contributions we contribute 3% to.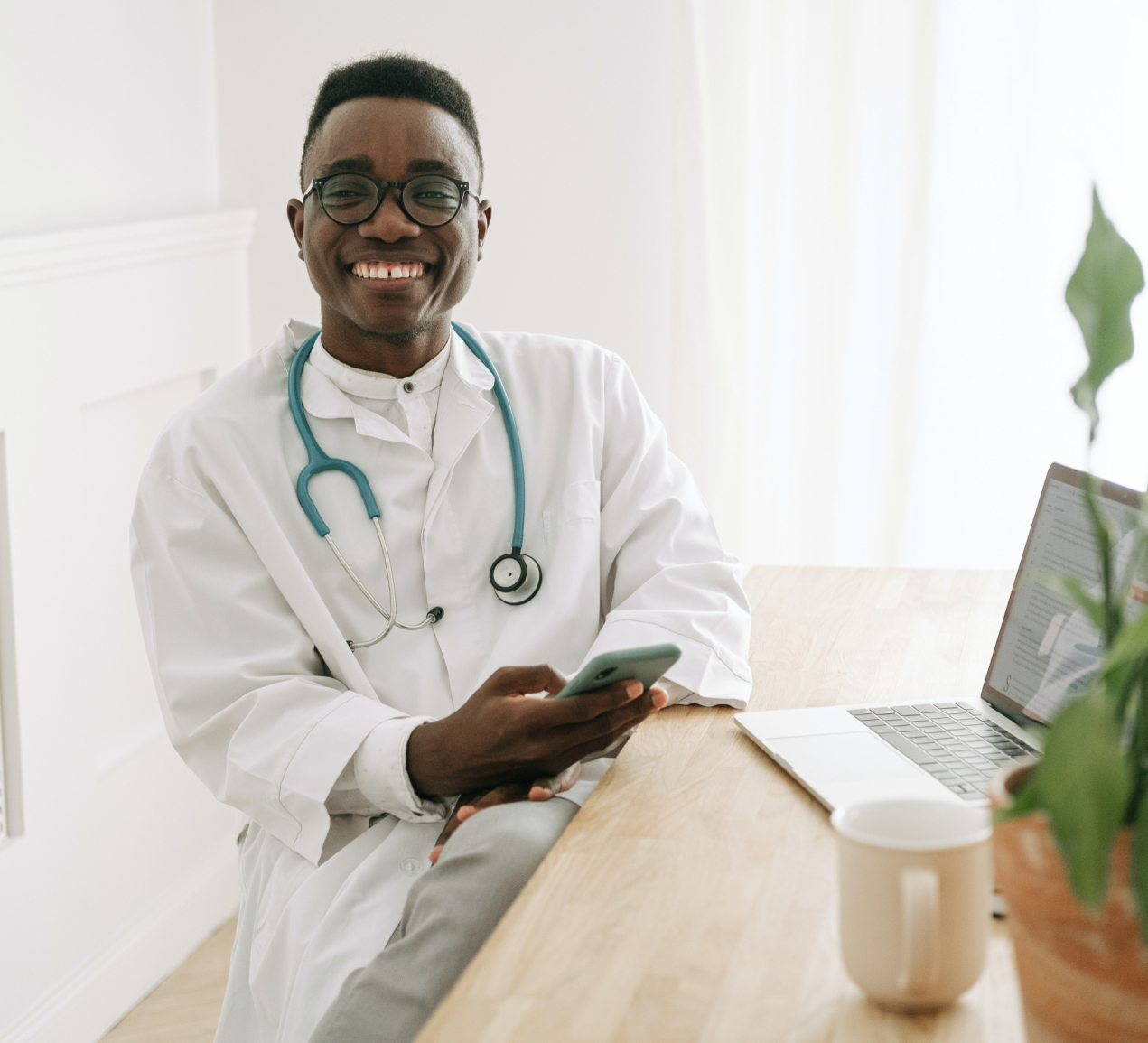 Additional benefits
Cycle to Work scheme: Save on tax and spread the cost of your commuter bike over 12 months with the Government-approved Cycle to Work scheme
Recruitment referral scheme: We offer a £1,000 bonus to team members who successfully refer a new employee.
Business referral scheme: We also award a £1,000 bonus to staff who bring us in new business (minimum caps apply).