IT Consultancy – lighting the way to success
Maximise the potential of your software project with illumo digital's IT consultancy services.
With over 15 years of IT consultancy experience, it's no wonder our customers are often shocked at the opportunities we help uncover…
"If you want people who are really going to be part of the journey, and essentially even change the destination, then you can't find anyone better."
– Iain Brogan, Chief Operating Officer, MapMyHealth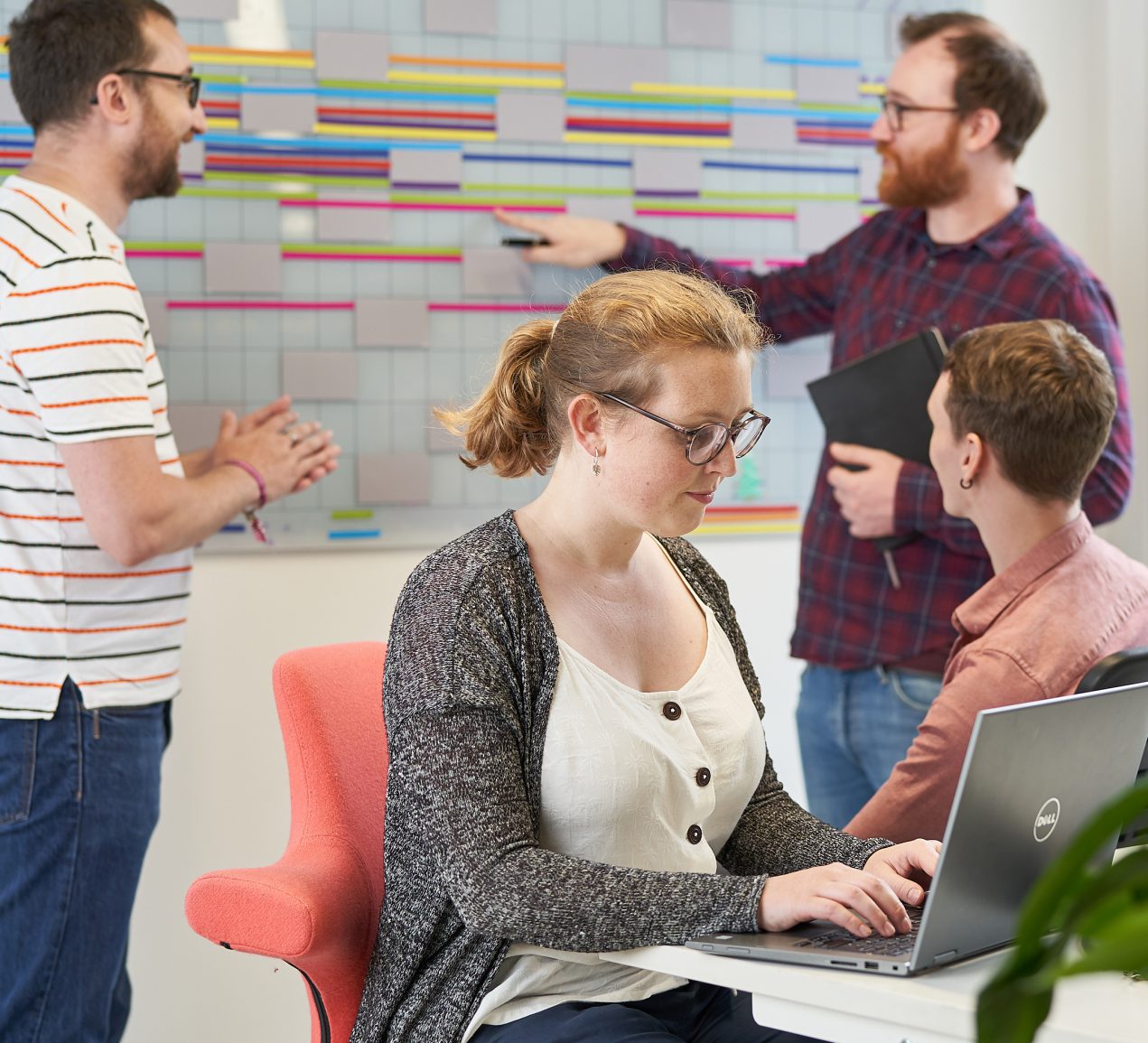 Software Consultancy
Software consultancy is about creating a pragmatic, achievable and effective plan that solves your business challenges.
Software Consultancy
Infrastructure Consultancy
Infrastructure consultancy will help you successfully deploy, host and manage your software solution.
Infrastructure consultancy