Infrastructure Consultancy – why it matters
illumo digital's IT Infrastructure Consultancy specialists will help you make critical decisions on hosting your software. We'll assess and advise on:
Hosting type. Private cloud, public cloud (e.g. AWS), on-premise or hybrid?
Capacity. Bandwidth, data storage, number of users can your services be scaled for growth?.
Server infrastructure. Servers, storage systems, switches, routers and cabling – and dedicated network services, such as firewalls.
Redundancy. Data backups, load balancing, maintenance.
Security and compliance. Security issues, compliance risks (e.g. GDPR)
How does the Infrastructure Consultancy process work?
When you use our Infrastructure Consultancy services, you can expect the process to look like this:
Initial conversations. Project scope, strategy review, budgets and timescales.
Workshops. Refining business needs and user needs.
Strategy. Aligning business goals with planned output.
Technical assessment. A deep dive into your IT infrastructure.
Technology roadmap. Creating a plan of how and when you'll achieve your goals.
Solution design. Drawing up a blueprint of the proposed solution.
Final report. Summary report with findings, recommendations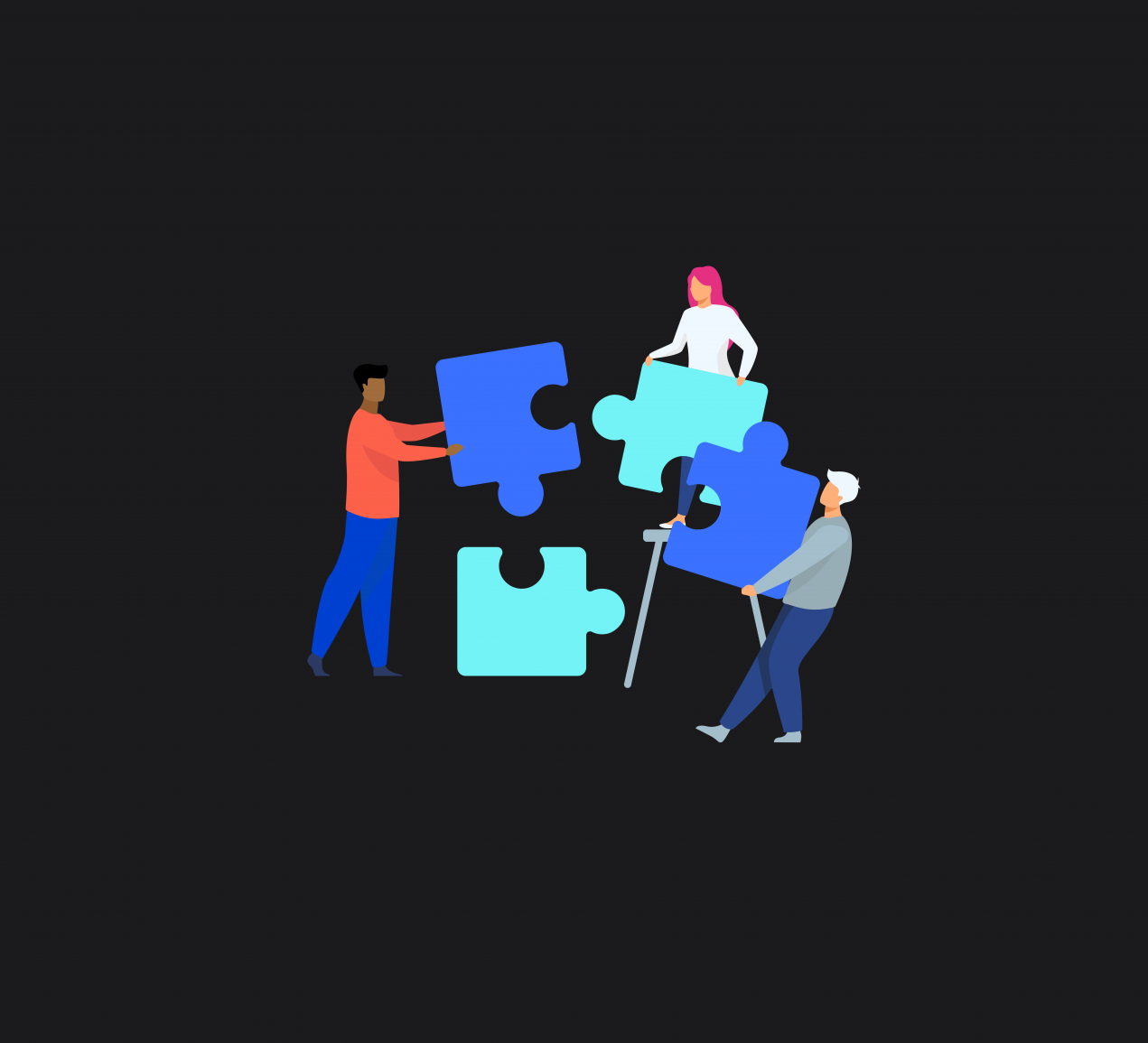 Why choose illumo digital?
Our Infrastructure Consultancy experts work closely with our software developers and infrastructure team, so we get a comprehensive picture of the best way forward. (We also provide our own hosting services to most of our customers offering you more control and security over your systems.)
We're proud that clients such as the RNLI, the Institute of Asset Management and Map My Health have used our advice, guidance, and recommendations to help them take their businesses into the future.
Get in touch
Want to learn more about IT Infrastructure?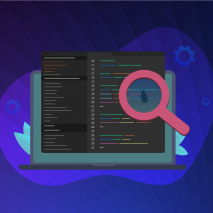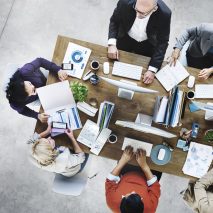 SaaS, PaaS, IaaS and all that jazz made into clear business sense
Read the blog